Alexis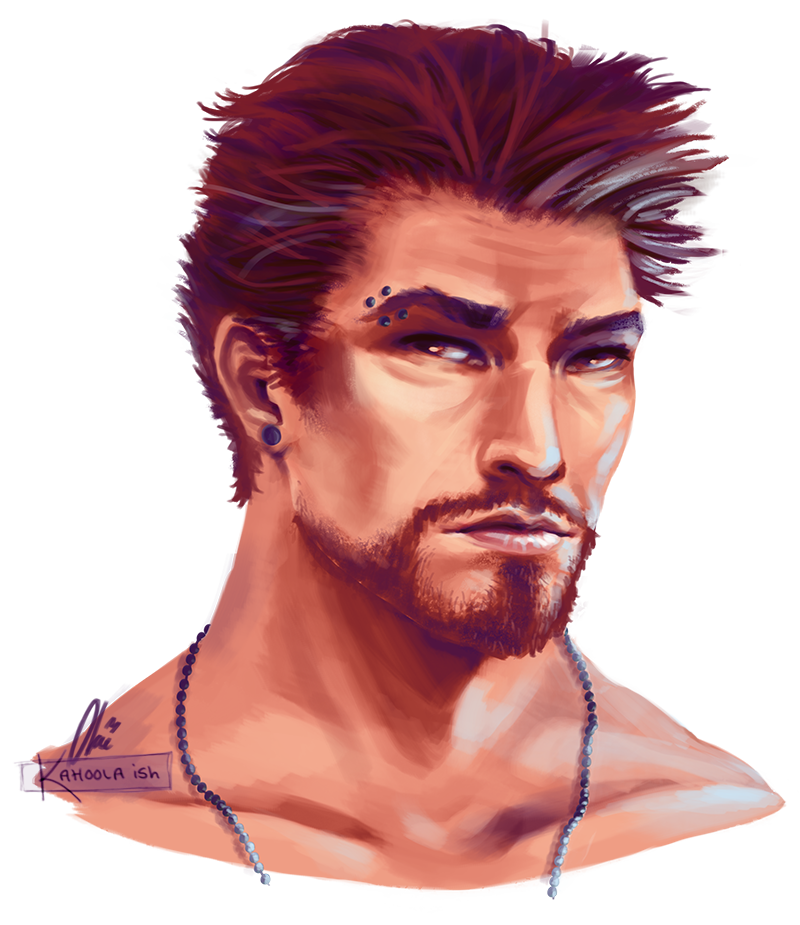 Green Eyes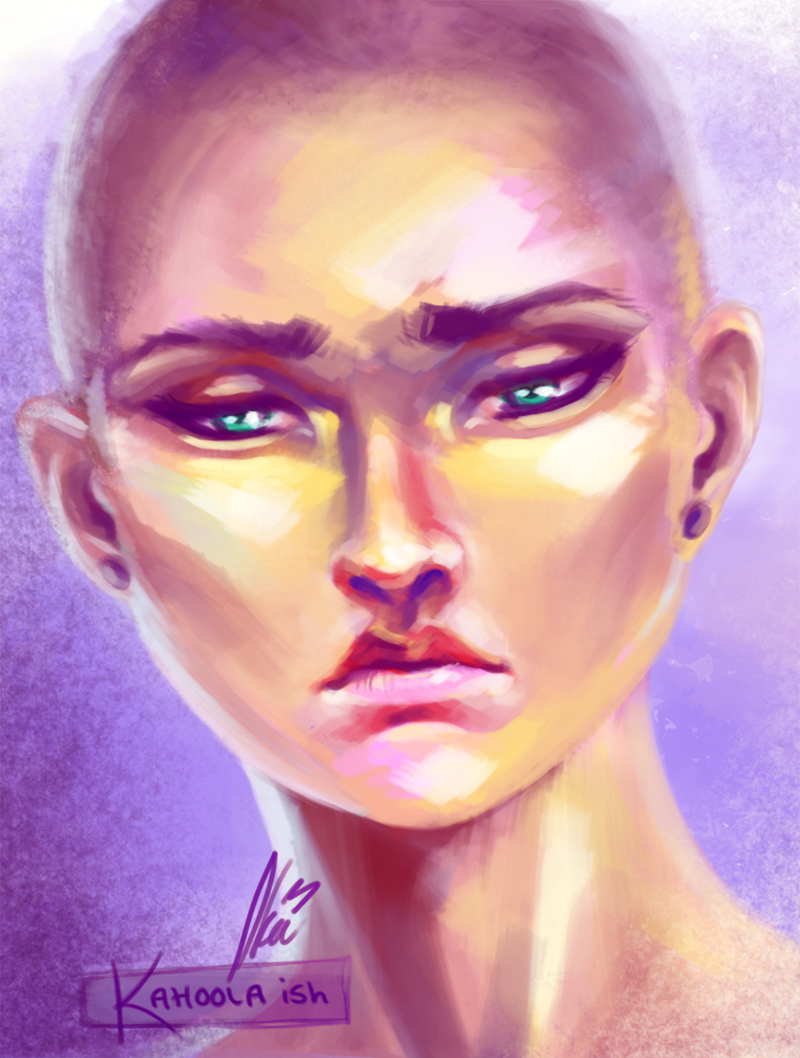 Ready for the Apocalypse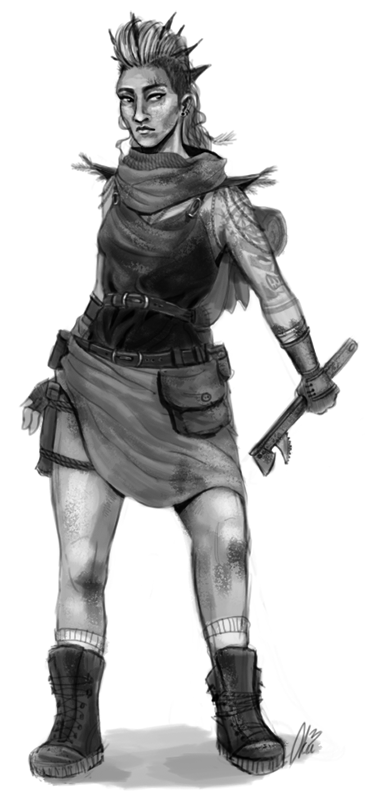 Coming to Life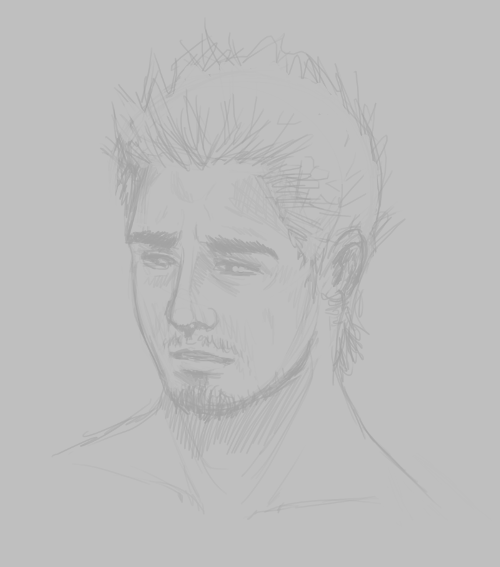 Working on a small video for each character in Lost and Found as a teaser in the character choice menu. For now just a fun little project but hopefully it'll be useful and awesome one day..
Aries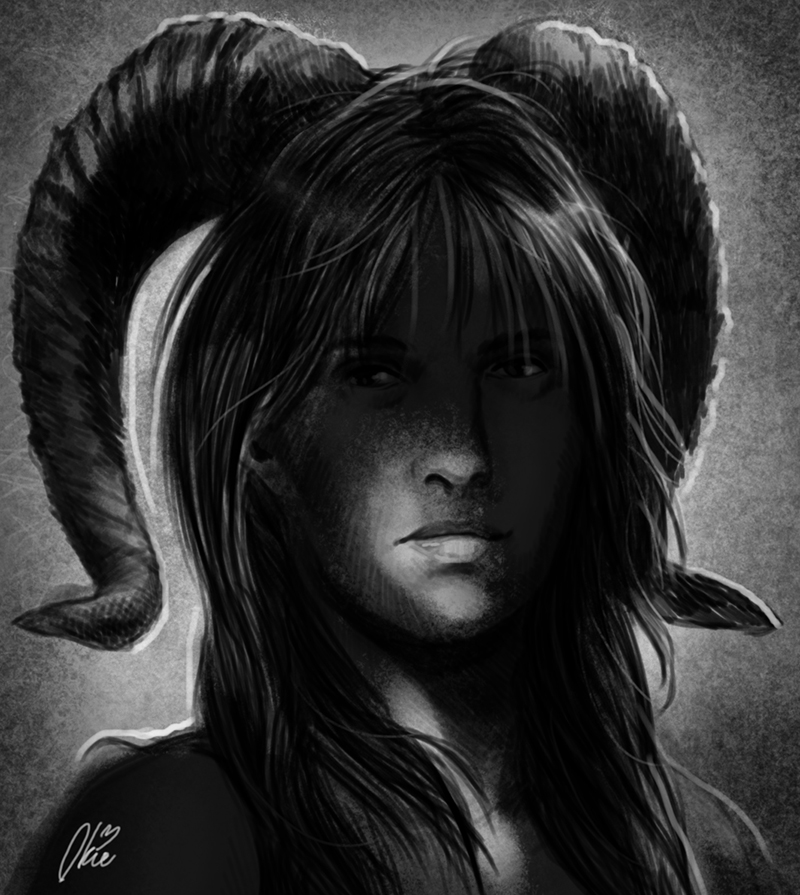 Self portrait
Lace

Alexis WIP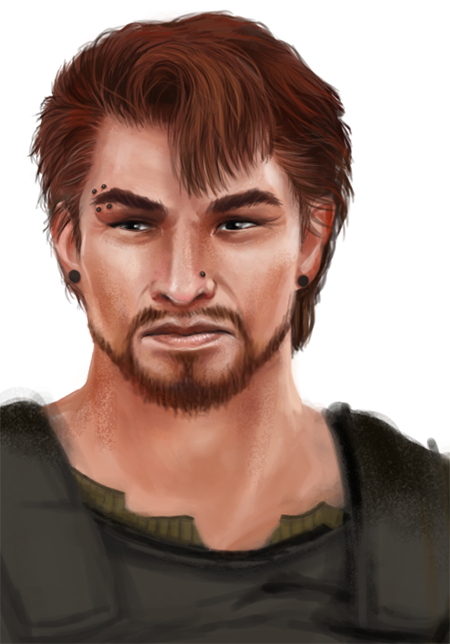 Remaking a fullbody drawing/manipulation I did of this guy a couple of years back
Contrasts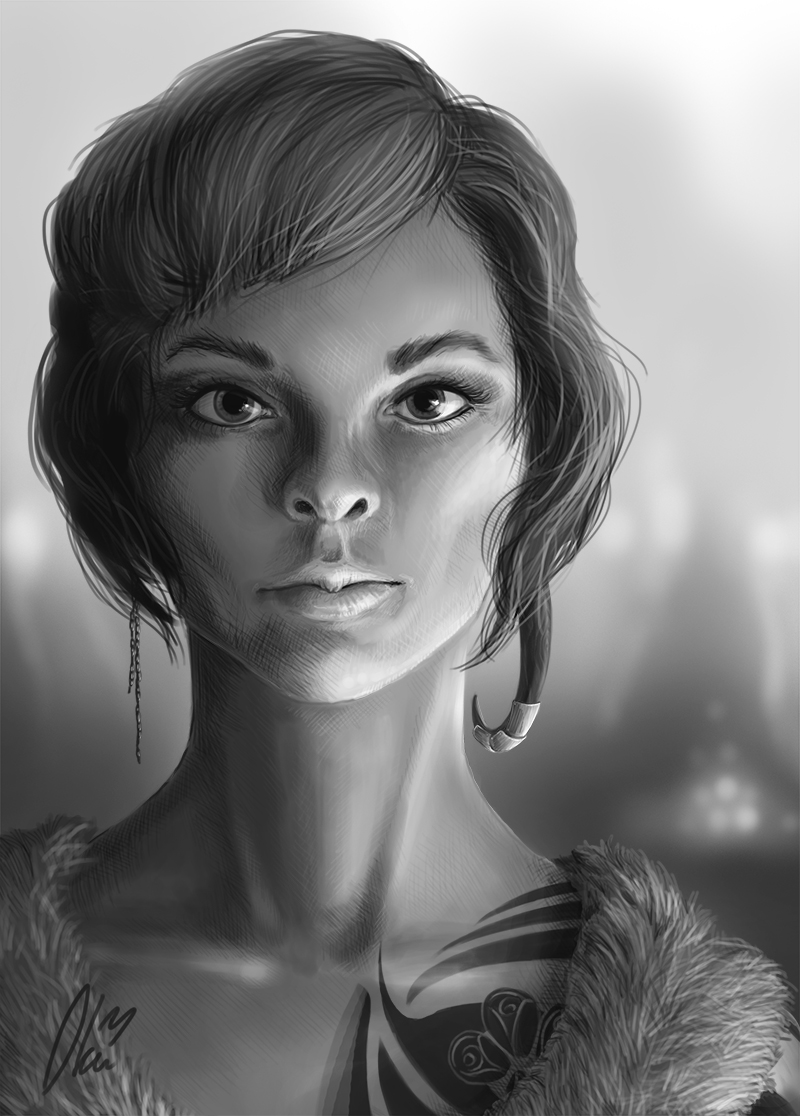 Finally finished this after it's been on hold for ages..
Open Forest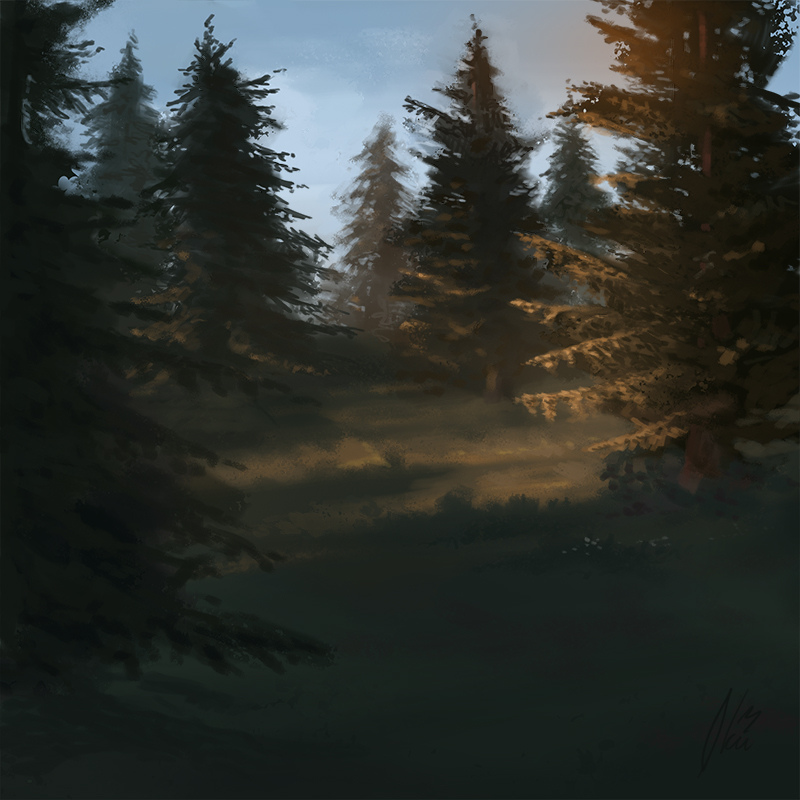 Playing around with light and more realistic nature. Used a reference.
Shannon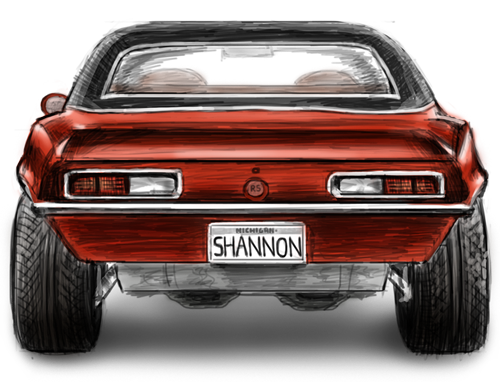 There she is :3
Lovers
Alexis and his boyfriend Feng :3
Pixelscapes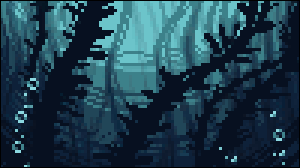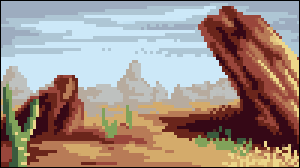 Another Camaro Up Close
This time I spotted a blue fifth gen Camaro. Doesn't quite have the charm of first gen, but damn it's a nice lady!
Tribal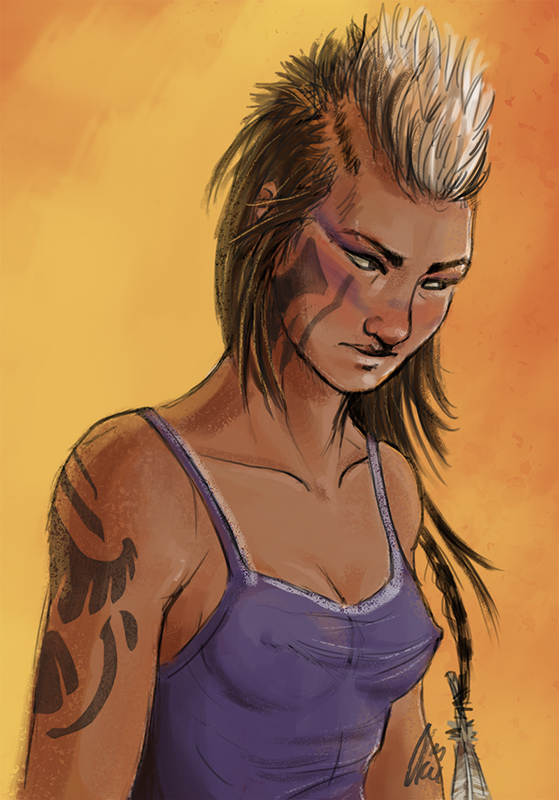 Reid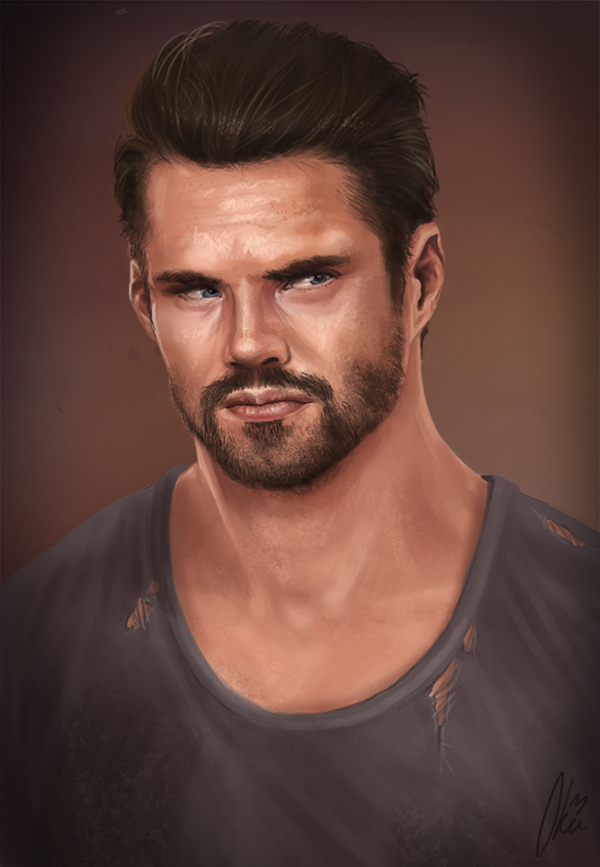 Playing; The Crew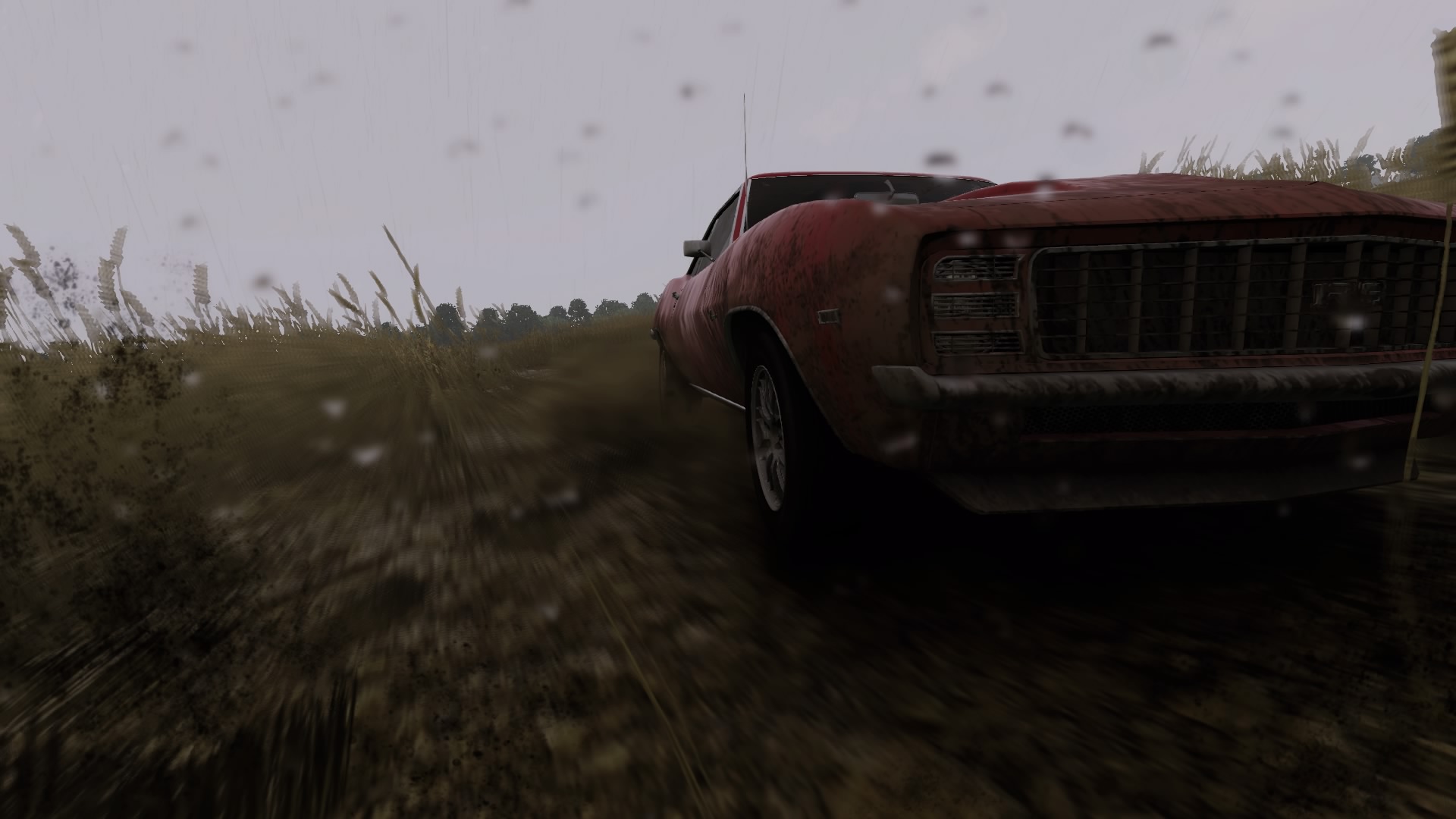 I found Photo Mode 8)
Camaro Up Close
There is this orange '67 Camaro sometimes parked or driving around near where I live... I don't care what color you put on that car, I'm still in love! Everytime I catch it parked on the side of the road somewhere, I have to walk past it several times. I feel like a car stalker...
Alexis Wanna Play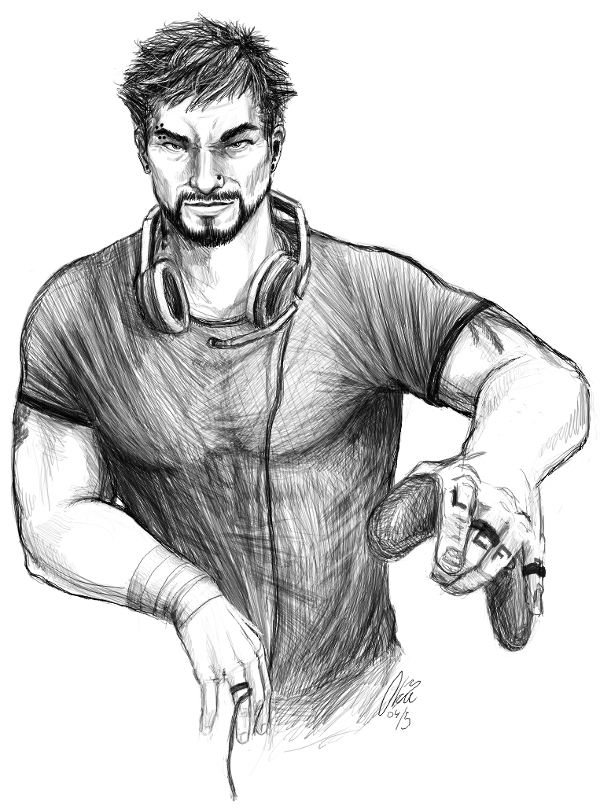 Alexis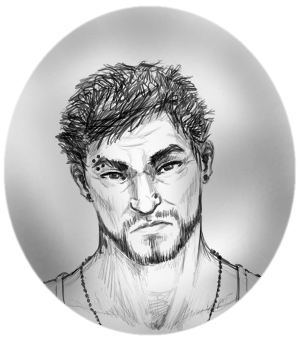 Pixel Busts

Throwback to the whole "dolling-thing". Those days were kinda awesome, and also what got me into digital art I still have this base available on my
DA